Non-destructive data acquisition for real-time and in situ analysis of the tires before and during the race; maximum ergonomics, manageability and ease of use; high precision measurements and high repeatability of operations.
The characteristics of the VESevo, the first track tire bench ever to land on Motorsport racing fields, continue to receive approval among the major teams around the world, from open-wheel to off-road competitions, both car and motorcycle.
In F1 as in MotoGP and WRC, VESevo has become not only a permanent presence in numerous pits, but also a competitive factor that the teams, often assisted by our technicians, have learned to handle with excellent results not only for quality check and pre-race tire characterizations, but also to analyze interactions with vehicle dynamics and the impact of consumption on performance during and after use.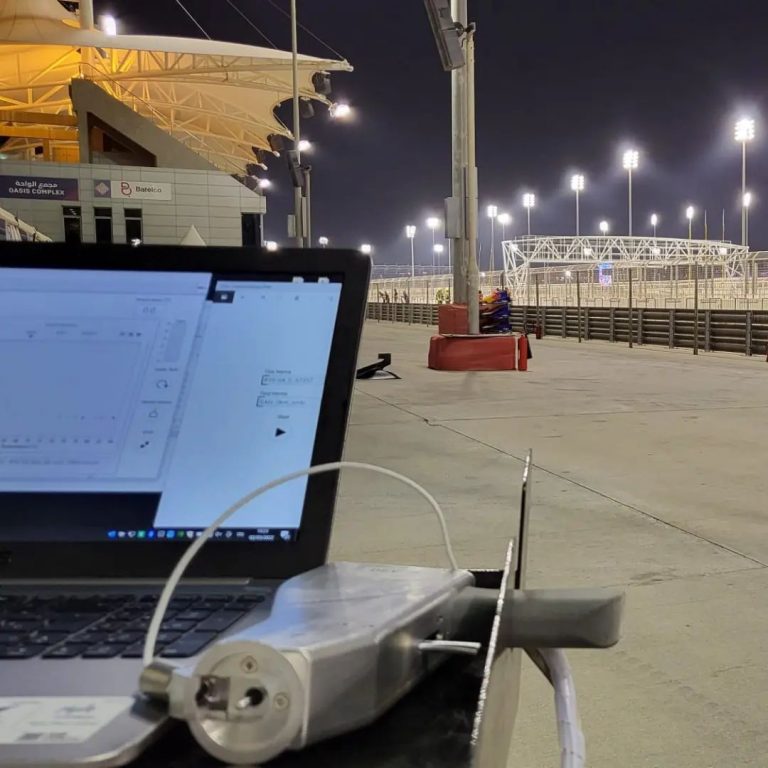 On track you never stop learning and growing, both in terms of technology and processes. And this is how the experiences accumulated on the competition fields by our technicians combined with the growing demand for devices are accelerating the development of the second generation of VESevo.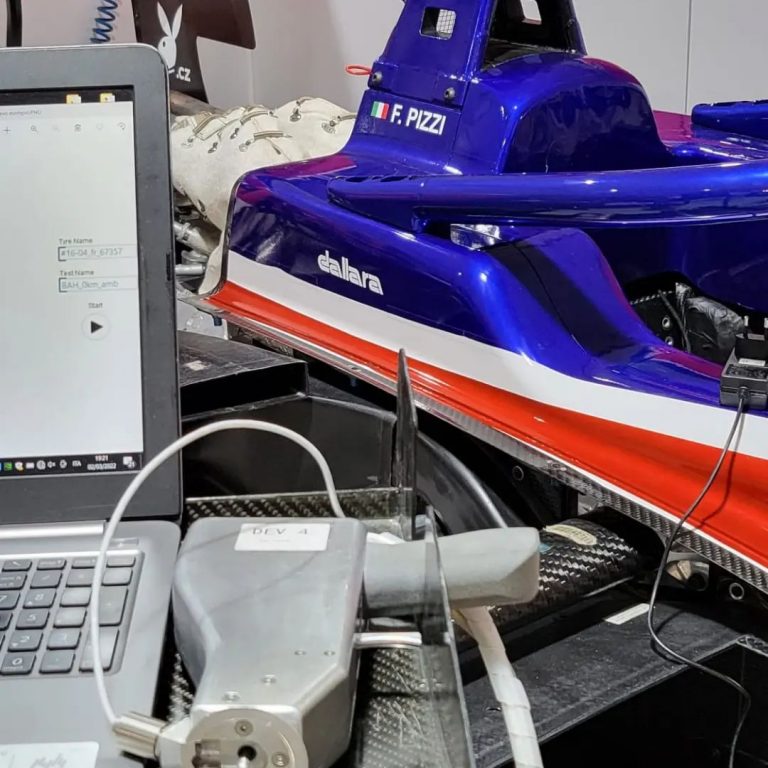 The new release, which we are working on tirelessly, will be even more manageable and easier to use and equipped with new software and performance features. The goal is to equip teams and drivers with an even more accurate and effective tool for optimizing tire performance and their interactions with the vehicle.